FLORAL → STYLING





At RIOLA we use flowers to express and reinforce a brand's personality or positioning, communicate their style, values and desired perception. If you would like to use flowers to enhance the aesthetics of your brand we would love to hear from you.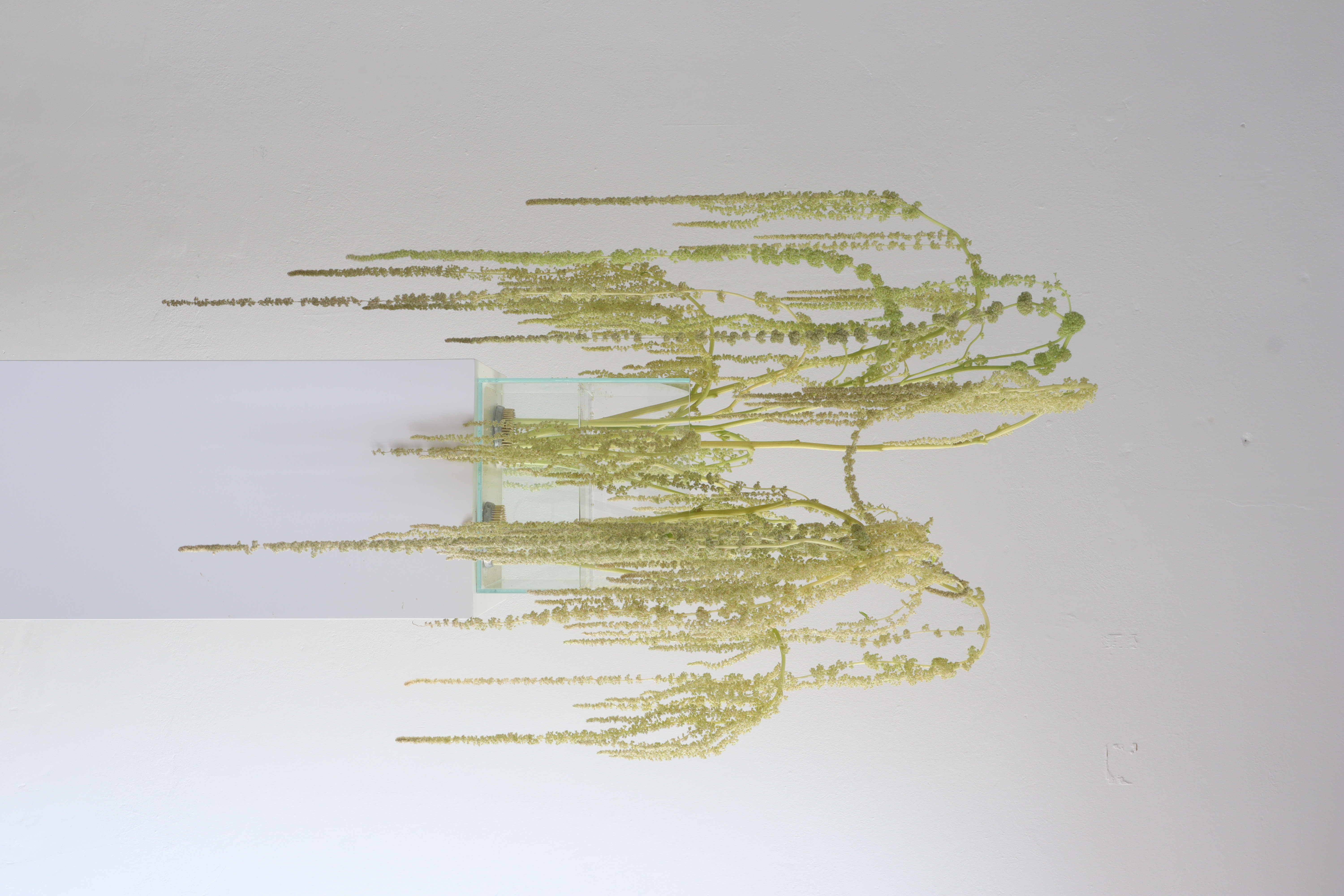 FLORAL → INSTALLATIONS








Floral installations are captivating works of art that go beyond traditional floral arrangements. They often convey emotions, tell stories, or explore abstract concepts. Being inherently ephemeral, this adds a temporal aspect to the art form, emphasizing the transience and impermanence of beauty. At RIOLA we aim to evoke a strong emotional response and engage viewers on multiple levels, to create a captivating and memorable encounter that resonates long after the installation is gone.

The execution of large-scale installations involves careful coordination, logistical planning, and technical expertise.
From structural support to flower selection and maintenance.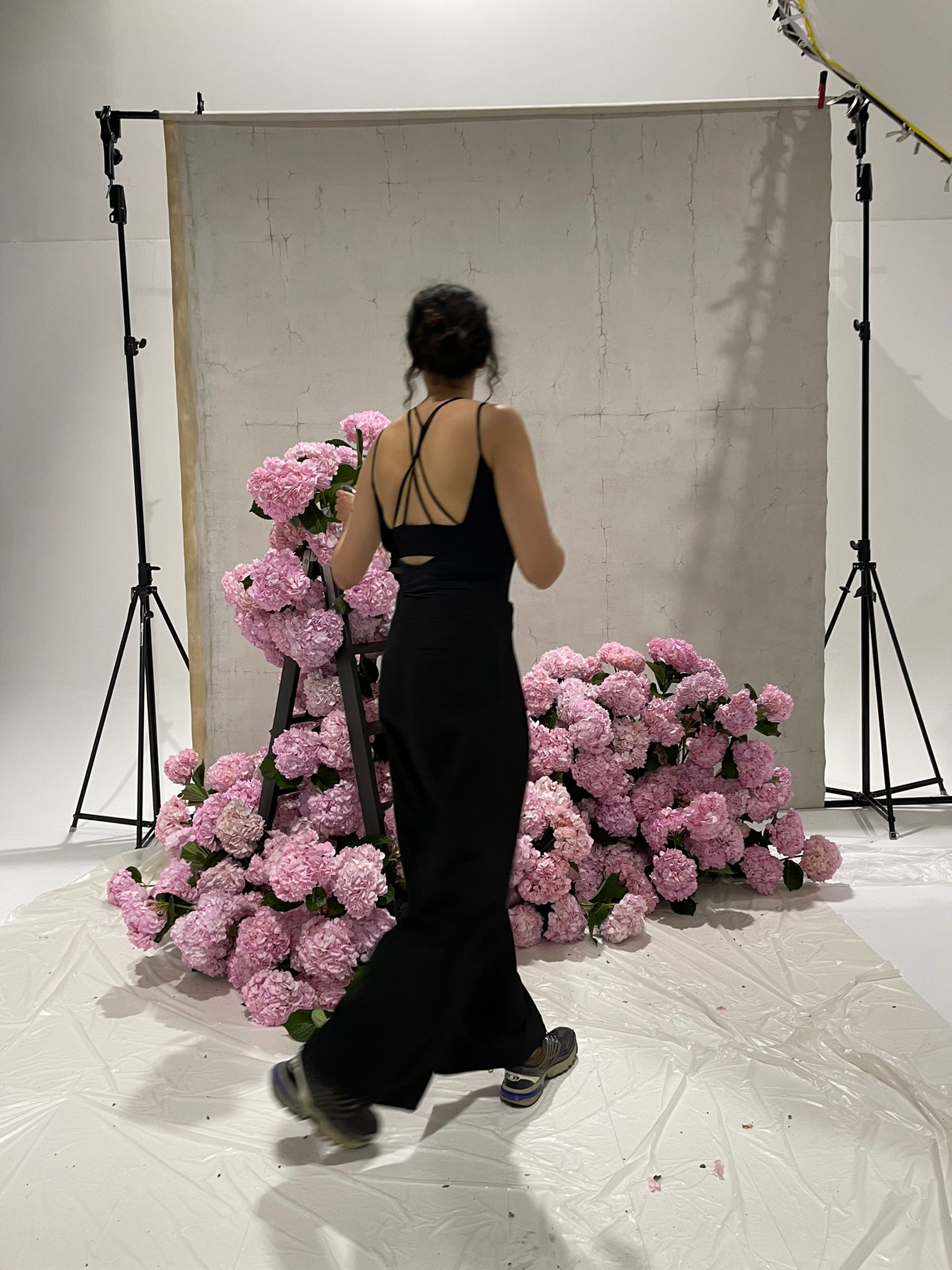 FLORAL → EVENTS




At RIOLA we design and install floral compositions for all kinds of events. From corporate events and weddings to more intimate dinners and private clients, bringing creativity to occasions of all kinds.
CONTACT US