RIOLA vases contribute to the overall aesthetic appeal of floral arrangements, they complement and enhance the flowers, adding an extra layer of visual interest to the arrangement. The vase itself becomes an integral part of the artistic display enhancing the overall impact of the floral arrangement.








All of our vases are handmade in our studio in Galicia. Choosing our ceramics allows you to appreciate the beauty of handmade objects and to connect with the artistry behind each piece.








Each one of our pieces is unique and carries individuality and personal touch.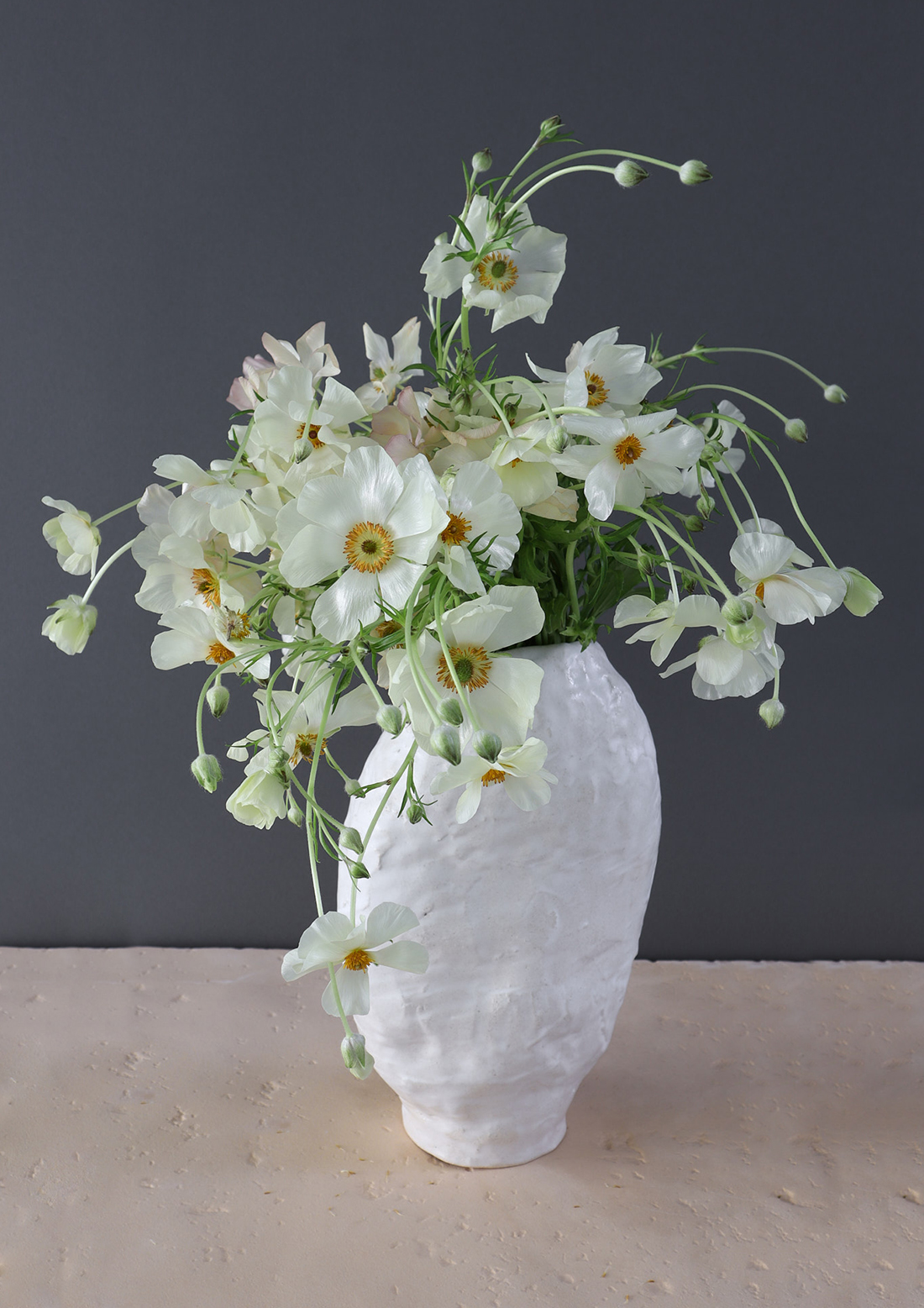 We seek partnerships with like-minded retailers, if you would like to become a stockist we would love to hear from you. Alternatively, you can visit our shop for a selection of vases for sale.



BECOME A STOCKIST
VISIT SHOP